Fiorini has supplied a large Dutch residence, comprising 32 apartments, with its Aquamatic fresh water stations for domestic hot water with integrated buffer tank.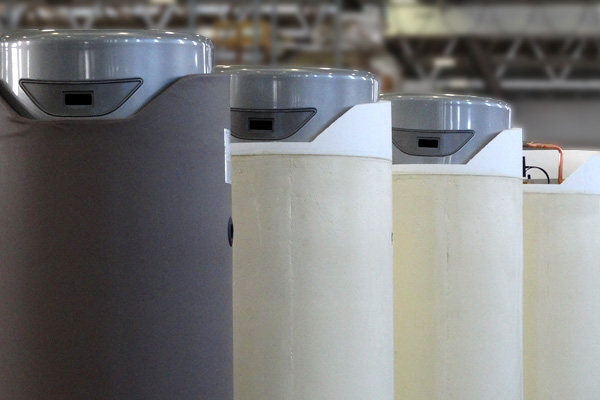 Each apartment now uses the Fiorini Aquamatic to produce instantaneous domestic hot water. This is the ideal solution for every heating system powered by energy sources which, for optimum operation, need the use of a buffer tank.
The Aquamatic fresh water station for DHW was selected for its distinctive features including: greater production of domestic hot water at comfortable temperatures compared to other traditional systems, minimum heat loss, simple maintenance, and the guarantee of maximum hygiene and prevention of legionella.
Aquamatic also has a compact and original design, it is easy to install and activates automatically even with low demand for domestic hot water. These aspects make it an innovative, high quality, highly technological solution.