LEARN ABOUT
OUR HEAT EXCHANGERS
Plate heat exchangers are built with a set of plates that typically have a corrugated surface which optimises the heat exchange through the formation of a series of channels in which fluids, used for the heat exchange, run in a turbulent flow.
The two fluids run through alternate channels in such a way as to:
Transfer the heat through the surface of each plate
Never come into contact with each other
The plate geometry, the number of plates, how they are corrugated, the material used to make them and the type of seal used are selected on a case-by-case basis depending on the type of heat exchange which is desired.
DISCOVER THE USES
Fiorini plate heat exchangers are the ideal solution to heating, achieving the greatest heat exchange compared to other types of exchangers with the same surface area.
You no longer need large storage tanks of technical water, with coils with large exchange surface areas.
For effective heating, you just need to add a small, gasketed or brazed Fiorini exchanger to the puffer in order to take advantage of a supplemental source like a water heating fireplace, a pellet stove or a solar power system.
Fiorini plate heat exchangers are the perfect solution for hydraulic separation between the heat generator and the system's various secondary circuits.
Oxidation and impurities in the water put the thermal unit at serious risk of damage, making the addition of a sacrificial exchanger, which divides the two circuits, indispensable. The sturdiness, the greater thickness of the plates and the superior quality of the Fiorini plate heat exchangers guarantee the system's long life.
Fiorini plate heat exchangers are sized and combined with a chiller for cooling through a detailed study of the applications in which the temperature difference between the two circuits is extremely low.
In these applications, the Fiorini plates for heat exchange are specially designed. In addition, Fiorini plate heat exchangers allow the cooling station's glycol circuit to be separate from the distribution circuit, thereby significantly reducing the quantity of glycol needed by the system.
Today, increasingly more heat exchange systems, to heat swimming pools, make use of the compactness and the superior efficiency of Fiorini plate heat exchangers, which stand out from the now obsolete tube heat exchangers.
In the case of a swimming pool, the greatest challenge is maintaining the temperature at the set conditions. Depending on the flow or the presence of chlorine or sea water, Fiorini is able to provide the most suitable solution to heat your pool.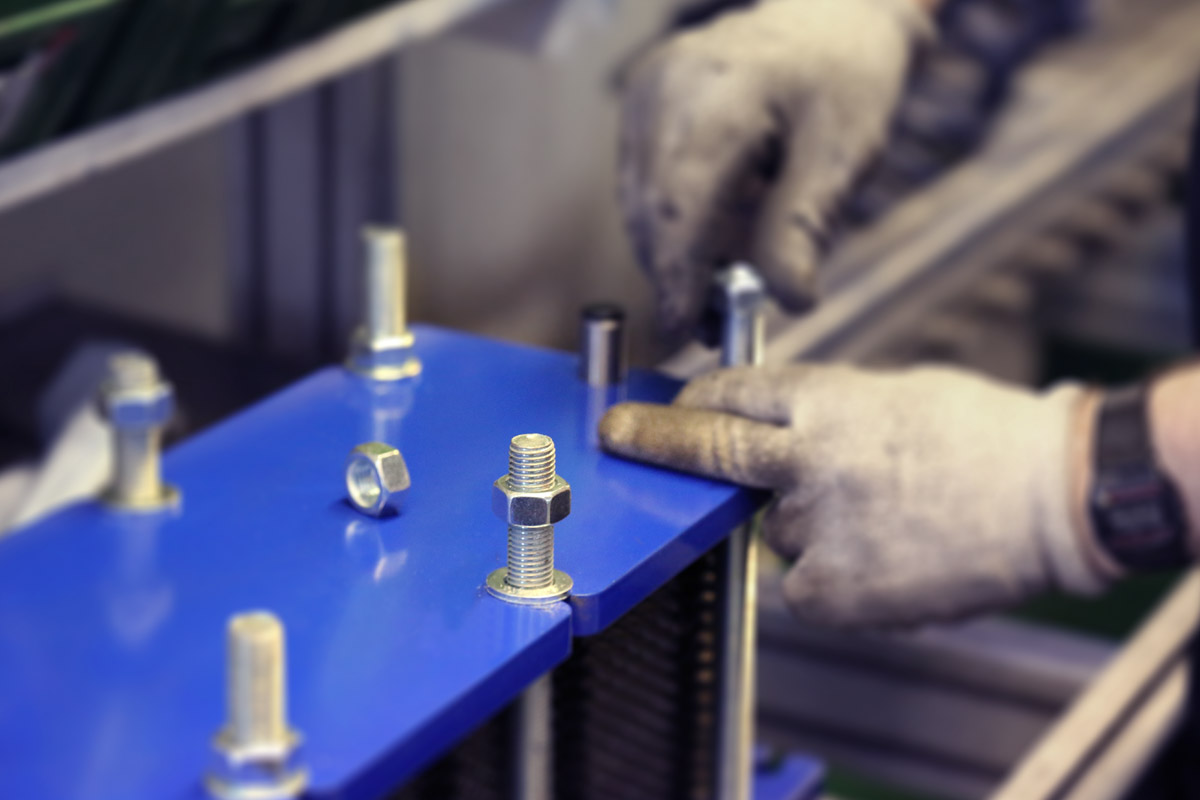 TRUST IN
THE FIORINI EXPERIENCE
For other 40 years, thousands of installers have placed their trust in our heat exchange products. We always deliver the best solution, in line with the customer's needs, offering standard or special plate heat exchangers.
By trusting Fiorini:
- You get expert advice in comparing and sizing products, and in post-sales
- You can purchase a product that was rigorously tested before it left our facility
- You get a more compact, more flexible and more efficient unit compared to alternative heat exchange systems
- You achieve the required heat exchange and the maximum duration, over time, in terms of performance
FIORINI GROUP
HEAT EXCHANGERS IN NUMBERS
m2 OF PLATES PRODUCED
EACH YEAR
---
AVERAGE LIFESPAN IN YEARS OF OUR HEAT EXCHANGERS
---
m3/h - MAXIMUM FLOW OF OUR EXCHANGERS
---
MAXIMUM kWatt POWER OF OUR EXCHANGERS
---