As consequence of Prime Minister's Decree dated 22 March 2020 Fiorini Industries is forced to stop production activities till the 3th April 2020.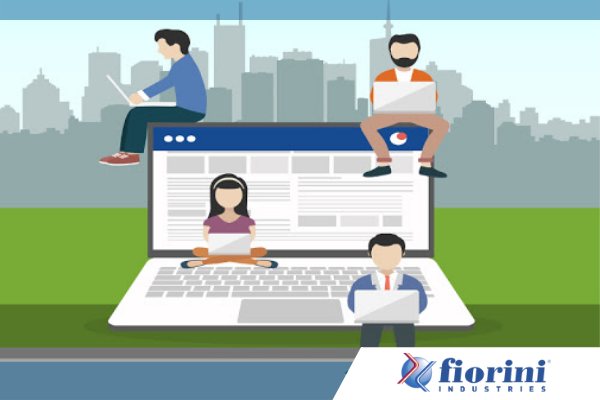 Sales team is available for project and offer development as usual.
We are sorry for any inconvenience but this is something not depending on Fiorini Industries but it is force majeure causes. We will keep you informed for any variation.