Fiorini Industries focuses on education and training, this time by hosting an engineering student from the University of Bologna for a curricular internship. He will base his thesis on this experience in the company.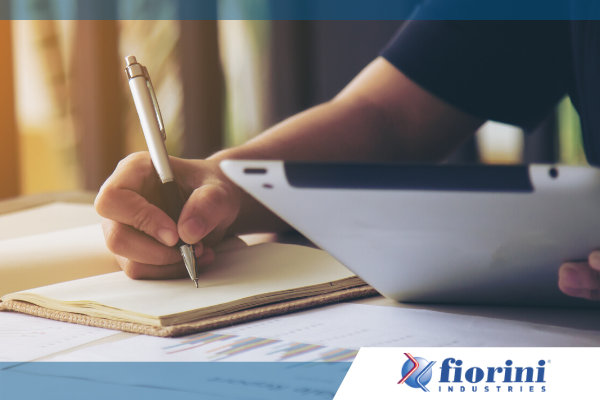 The paper will focus on a new range of plate heat exchangers that will probably be added to the Fiorini catalogues in the coming months. The student selected for the internship will take care of the entire job of integrating the range, from the phase of market analysis and structural sizing of the components, to the creation of the 3D model and the production of the prototype.
A choice that truly aligns with the Fiorini education and training programs and that will help the company respond efficiently to the growing interest of customers for the new range of exchangers: thanks to this, the design process will be simplified, with consequent reduction of product realization times.
The project will last approximately two months and will be completed in the first two weeks of February.
Fiorini Industries is proud to be able to contribute to the training of a future engineer, collaborating with an excellence of our territory.